MAKING FRIENDS WITH PEOPLE WITH AUTISM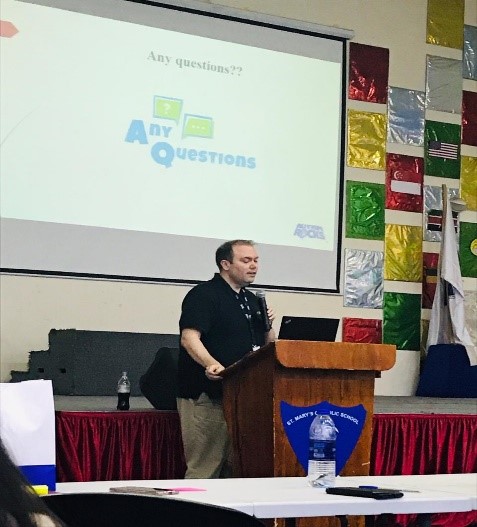 On the 2nd of May 2019, the teachers and staff of SMM attended a session with Nicholas Orland, a board certified Applied Behavioural Analyst from Autism Rocks. The seminar was themed "Making Friends with People with Autism".
The session aimed to engage participants in understanding the nature of Autism Spectrum Disorder in terms of social behaviour, challenges that people with autism experience in their daily life and strategies that support and reinforces improvement of their condition in a learning environment.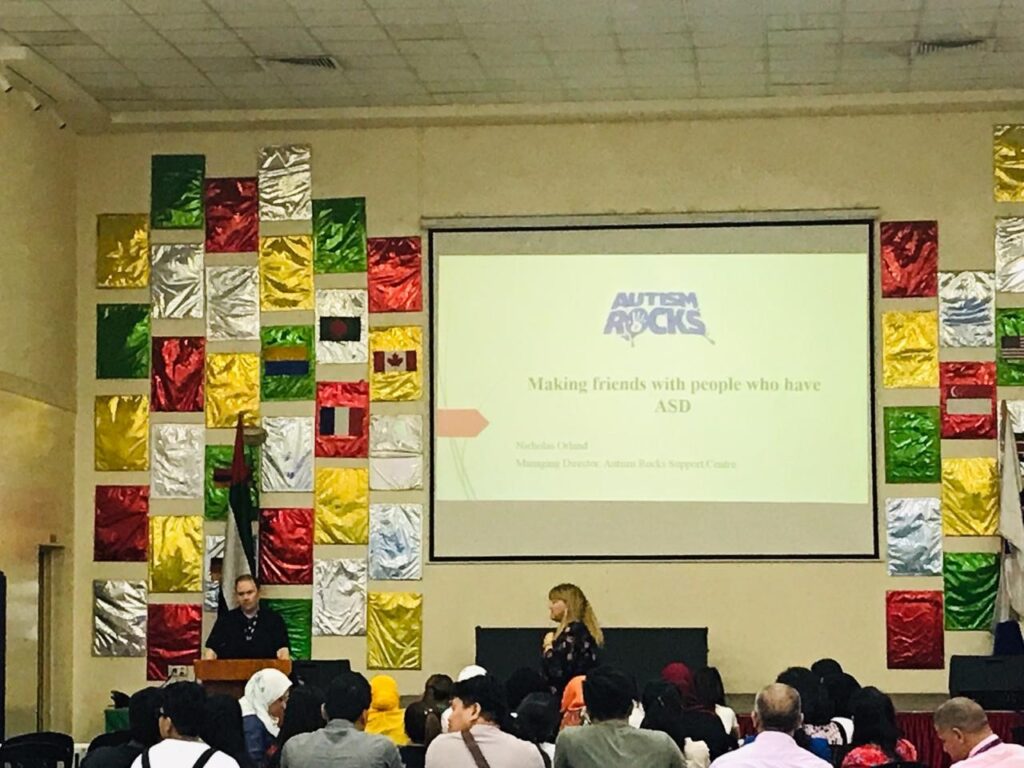 The expert, Nicholas Orland, through a detailed explanation on the attributes of Autism Spectrum Disorder was able to connect participants to the world of people with autism by fostering warm friendships, which means creating, and establishing support by effectively utilizing evidence-based approach and techniques with children with autism like Pivotal Response Training, Early Start Denver Model and Social Stories.
The in-depth lecture concluded with a question-discussion session by the speaker, which substantiated the participants' enthusiasm in learning about the appropriate teaching strategies in this specific condition and those who are diagnosed with higher functioning autism.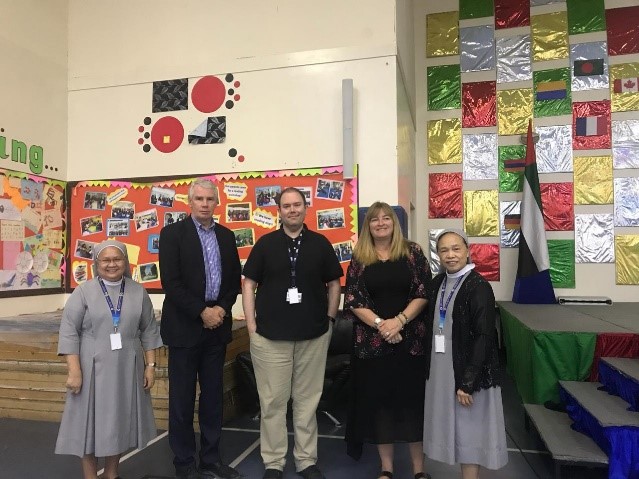 The SMM family, through this initiative, continuously advocate an inclusive learning environment for its learners and support the country's aims in "developing a disability-friendly working environment that meets students' needs and helps them perform the daily activities in the optimal way".