Creating Support Group for Parents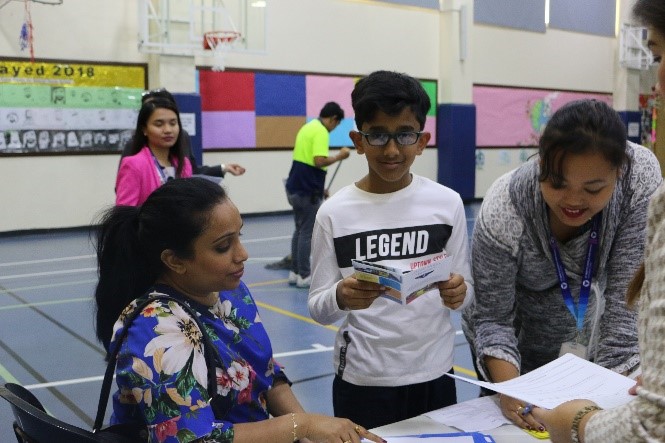 On 31st of January 2019, our parents were called to discuss how we have progressed, what we have been doing and how they can better help us. The purpose was for our parents to get a better understanding of what they can do and hear other parent's stories so other parents can encourage them on trying more. Our parents have been grouped according to same needs of their children. They had a group sharing of their experiences so they can understand us better.
As a student, my parents helped me to think more of the positive than the negatives. They further explain my lessons to me when I am home. My parents support me by getting me a lot of tuition at home.
During the training, the Class Dojo was introduced to our parents. This is a good application for the parents who wants to know how their kids are doing in the school. They can see what the teachers are doing so, they can continue to do the tasks at home to make them do what is better.
From the hindsight, for parents of determined students, we suggest the following:
First, always talk to your children when they reach home and remember to ask how their day went. Most children hide stuff from their parents, make sure they tell you everything and say positive things so they will feel good about themselves.
In terms of homework, do not let your kids do the hardest tasks first, always set lower targets then gradually make your way to the higher. So, they can get used to the task that is being learned or have a feel of how to do it.
The training ended with the election of the first Parent Inclusion Champion, Mr. Oswald Dsouza. Parents created bonds to whom they can draw strength and inspiration from. Ms. Karen White, Principal, Sr. Tess Bayona, Directress, Sr. Alma Esmero and the Inclusion Support Team where on full support to make the training a success and for this initiative to flourish.